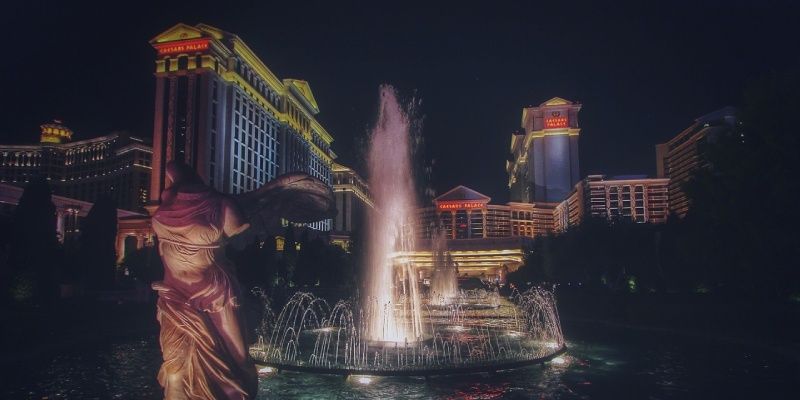 Caesars Entertainment has become the second major casino behemoth to suffer a cyberattack within months after reporting to the federal Securities and Exchange Commission that it could not guarantee the personal information of tens of millions of customers.
The leak on 7th September potentially exposed key details from documents, including driver's licenses and Social Security numbers.
It follows in the footsteps of a mass data breach at MGM Resorts International, where a cyberattack enforced a 10-day computer shutdown to combat the onslaught. It has since been controlled, and systems are operating normally once more.
In a statement, the company said:
We have taken steps to ensure that the stolen data is deleted by the unauthorized actor, although we cannot guarantee this result.
Those steps are believed to include payments of a $15 million ransom demand, in direct opposition to authorities like the FBI, who actively advise against giving into demands of cyber criminals.