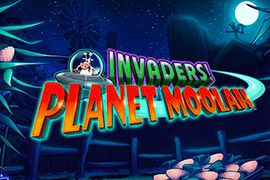 This product was developed by WMS, which has been developing casino games for years. With five reels and 25 pay lines, it's easy to score a win.
The gameplay is very straightforward most of the time. You can set up how many credits you want to wager and the number of pay lines. Bets range from 0.01 to 5 credits ($0.25 to $125). There's plenty of space to wager.
After that, just spin it. If you want, you can set up an auto-spin instead. It also has a stop-loss mechanism to prevent significant losses.
The game has a variety of symbols with different values. Unfortunately, the RTP of this game is quite low - 92.7%. Most slots have a significantly higher return, 95% is considered average, so this title may be off-putting to some players.