The CasinoCanada team is looking for an expert to join us as a Content Manager. You will be responsible for content formatting and uploading.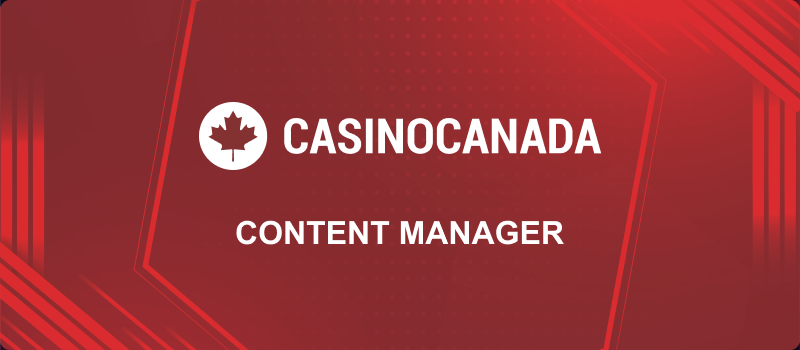 Requirements
Minimum 6 months' experience as a Content Manager
English proficiency level – at least Intermediate
Basic knowledge of HTML and text markup
High capacity for work and wish to grow professionally in content and SEO fields
Attention to detail, as job responsibilities require preciseness and diligence
Being a quick learner
Eager to learn new things
Prompt research and analysis of the required data
Good skills in terms of working with Google sheets, documents, etc.
Will be considered a plus
Experience with gaming content – gambling, betting, games
Good skills in working with OpenCart, WordPress and other CMS
Additional language skills
Understanding the SEO principles
---
Key responsibilities
Formatting and markup of text
Uploading of texts on websites
Analysing and researching competitors' content
Drawing up suggestions on content optimisation
---
What we offer
A unique experience as our team is implementing the best projects and is ready to share valuable knowledge
Timely compensation
Full-time work in office
A team of talented individuals and anything you might envision for achieving productive work